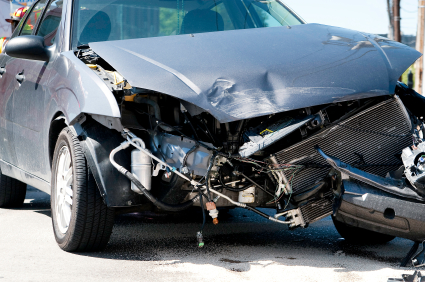 When a vehicle is damaged and the cost of repairs is approximately 70% or greater than the vehicle's value, the insurance company may consider the vehicle a total loss (commonly referred to as "totaled").  In a total loss situation, the insurance provider will generally pay the actual cash value of the vehicle instead of paying to repair it.
In establishing when a damaged vehicle should be considered a total loss, an insurer will establish a total loss ratio (cost of damages/actual cash value) for that vehicle.  Certain States have pre-determined when a damaged vehicle should be considered a total loss by establishing a specific total loss threshold (total loss ratio converted to %).  States such as New Jersey have no pre-determined total loss threshold, but rather defer to an insurance company's judgment to establish when a vehicle will be considered a total loss.  While a total loss threshold of 70% is an approximation of when a vehicle may be considered a "total", in New Jersey this threshold will vary from one insurance company to another.
If you feel your damaged vehicle should be considered a total loss, but the insurance company is not willing to do so, contact MMI so that we can consider a creative claim solution to address your situation.
New Jersey Administrative Code, under Title 11. New Jersey Department of Banking and Insurance Division of Insurance (11:3-10.4 Adjustment of Total Losses) provides rules to be followed when a total loss cash settlement is to be provided to an insured as an adjustment for an auto physical damage claim.  Refer to this code for additional information related to your total loss settlement.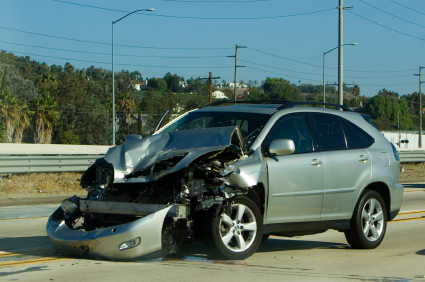 MMI's Total Loss Valuation Services:
MMI wants you to receive the

highest total loss settlement

that you deserve
We will provide a total loss appraisal for your vehicle as well as a full explanation of how the MMI total loss valuation was reached
If you are negotiating a total loss settlement with your own insurer and are not satisfied with the final settlement offer, you have the option to invoke the appraisal clause of your policy.   Refer to the Appraisal Clause section of this website for more information.
YOU DESERVE TO RECEIVE THE MAXIMUM TOTAL LOSS SETTLEMENT
ALLOW MMI TO ASSIST YOU BY PROVIDING AN  EXPERT APPRAISAL!