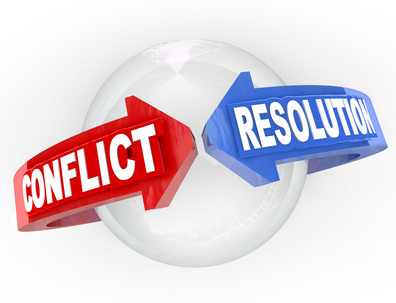 Many insurance policy holders may not be aware that as part of their policy, they have the right to seek an independent appraisal should they and their insurance company not agree on the amount of loss associated with their damaged vehicle. Review your policy's section regarding coverage for your damaged vehicle to confirm the presence of an "Appraisal" clause. This insurance Appraisal Clause can be used in both a 1st party vehicle repair or a total loss situation. If you wish to invoke this section of your policy you will need to inform your insurance company in writing. Certified/receipt requested mail is always recommended when interacting with your insurance company in matters relating to any loss.
Process
As usually written in many policies the following Appraisal process is noted:
Each party will seek a competent and independent appraiser and these 2 appraisers will select a third party or umpire.
Both appraisers will state independently the actual cash value and the amount of loss. Upon discussion, if they do not reach an agreement, the appraisers will submit their differences to the umpire chosen. The umpire will consider both appraisals and may choose to appraise your damaged vehicle as well. A decision agreed to by 2 of the 3 parties chosen will be binding.
Each party will:

Pay its chosen appraiser, and
Bear the expenses of the appraisal and umpire equally
Matt Meehan offers over 30 years of automotive and insurance industry experience with an appraisal history of over 20,000 vehicles appraised. MMI is therefore the sensible choice to provide you with either Independent Appraisal or Umpire services.
REVIEW YOUR POLICY & BE AWARE OF THE FACT THAT YOU CAN DISPUTE YOUR INSURANCE COMPANY'S OFFER FOR YOUR LOSS
MMI WILL PROVIDE EXPERT INDEPENDENT APPRAISAL OR UMPIRE SERVICES