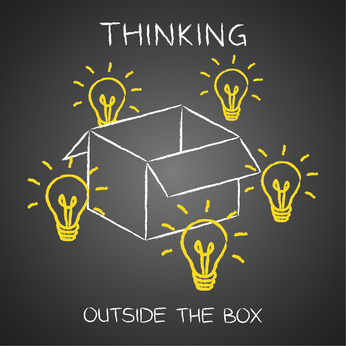 Do You Have a Challenging Accident Claim?
Not all insurance claims are straight forward. MMI can assist you with your challenging claim, as we go the extra mile to think "outside of the box". Allow us to work with you and provide creative claims solutions to get you where you need to be in resolving your claim.
Consider These Examples:
Your car has extensive damage from an accident and you no longer want the vehicle. MMI can aid in obtaining bids from outside buyers who will purchase the car "as is". Many times, the cost of the repair estimate from the insurance company, plus the bid for the damaged car will meet your needs and enable you to walk away from this significantly damaged vehicle.
If the accident that extensively damaged your car was caused by a 3rd party, informing the insurance company of plans to file a Diminished Value claim in addition to your receipt of repair costs, may lead the insurance company to reconsider repair of your vehicle, leading them to consider the damaged car a total loss.
LET MMI'S YEARS OF EXPERIENCE AND ALTERNATIVE THINKING WORK IN YOUR FAVOR!