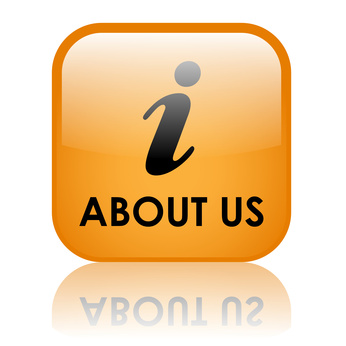 Our Experience
MMI Consulting, LLC was established by Matt Meehan in 2002 to provide management and appraisal consulting services to auto body shops in Northern New Jersey, as well as to provide consulting/consumer advocacy services to car owners.
Matt is well respected in his field and offers extensive appraisal experience. Having been involved in the automotive and insurance industries for over 30 years and counting, Matt has appraised well over 20,000 vehicles. His hands on experience in auto body repair as well as his years of experience in the insurance industry offers consumers the expertise they need when addressing automotive insurance claims.
MMI Consulting, LLC – Mission Statement
MMI's mission is simple. We want all New Jersey, New York and Pennsylvania consumers to obtain a maximum settlement as it relates to their vehicular loss. Located in NJ, we are committed to providing quality appraisal services to the people of our home and surrounding states. The thought of dealing with insurance companies may be daunting to some, but MMI understands the tactics used by insurers to delay, minimize or deny rightful payments, and the challenges this causes vehicle owners. Our knowledge of NJ, NY and PA consumer rights, as well as our appraisal expertise will enable you as the consumer to obtain the maximum settlement that you deserve.
As part of MMI's consumer advocacy, we offer the following consulting services directly to consumers:
Additional services we provide include:
Body Shop Management and Appraisal Services
MMI IS COMMITTED TO PROVIDING QUALITY SERVICES TO CONSUMERS THROUGHOUT NEW JERSEY!