Choose MMI as your Diminished Value Recovery Specialist
As residents of New Jersey, we are committed to providing quality, independent consulting/advocacy services to consumers in NJ. We are local experts and are accessible to meet all of your needs when dealing with automotive appraisal matters. We offer over 30 years of auto body/insurance related experience, have a long history of auto appraisal experience, and strive to provide the best service, enabling our clients to recover maximum diminished value claim settlements.
We work for you…..not the insurance company!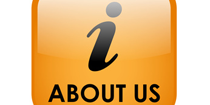 ABOUT US
MMI Consulting, LLC provides management and appraisal consulting services to auto body shops in Northern New Jersey, as well as consumer advocacy services to car owners. Our mission is to have all New Jersey consumers obtain a maximum settlement as it relates to their vehicular loss.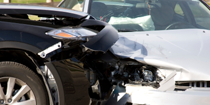 DIMINISHED VALUE
Diminished Value is one of the best kept secrets in the insurance industry. In addition to repair costs, if you are not at fault for an accident, you can also recoup your car's loss in market value. MMI can provide the ammunition you need to recover thousands of $$$ now for the loss in value your car has suffered. Don't wait!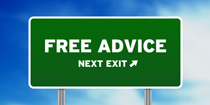 FREE CONSULTATION
MMI offers a free consultation to determine if you qualify for a diminished value claim. Just complete our online form and we will be in contact with you to answer any diminished value questions you may have and discuss your potential claim. All information will remain completely confidential.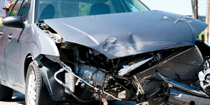 TOTAL LOSS
Hearing your vehicle has been deemed a total loss can be stressful. You may be worried about paying off a car loan as well as purchasing another vehicle. While insurance companies want to maintain their costs, MMI's appraisal services will assist you in achieving the total loss settlement that you deserve.
Contact Us:
MMI Consulting, LLC
P.O. Box 297 • Cedar Grove, NJ 07009
201.738.7893
Email: info@njdiminishedvalue.com
Disclaimer:
MMI Consulting, LLC are not tax advisors or attorneys. We do not offer tax or legal advice or interpretation of the law. Please consult with a licensed tax advisor and/or practicing attorney. This website is designed for general information and educational purposes only.